Having a happy holidays don't mean you have to drain your bank account.
The holidays are coming up fast and that usually means a lot of spending. But not everyone is in a position to go wild with their holiday purchases. Some of us just want to keep the expensive December shopping a little more reasonable. Of course, you can still have a wonderful holiday season regardless of what you spend. Here are a few simple ways to keep your holiday spending under control.
Make a budget.
A budget is always a very helpful first step in dealing with financial spending. Look at what you can comfortably spend without going overboard, then look at how you can make your holiday wish list and activities fit inside that budget. It will be tempting to stretch those numbers at certain points, but in the end, you'll see that the holidays can be memorable on any budget.
Make a list.
Just like Santa, make your list and stick to it. A holiday shopping list helps ensure you don't forget anyone but also ensures you don't start buying unnecessary items. Be realistic about what goes on that list. Do you really need each of those items?
Do a decorations inventory.
Speaking of unnecessary purchases, I can't tell you how many times I've bought a new set of Christmas lights while at the store – even knowing there are already plenty there. Before you start making the same mistake, go through your stored-away decorations. Chances are what you have is more than enough.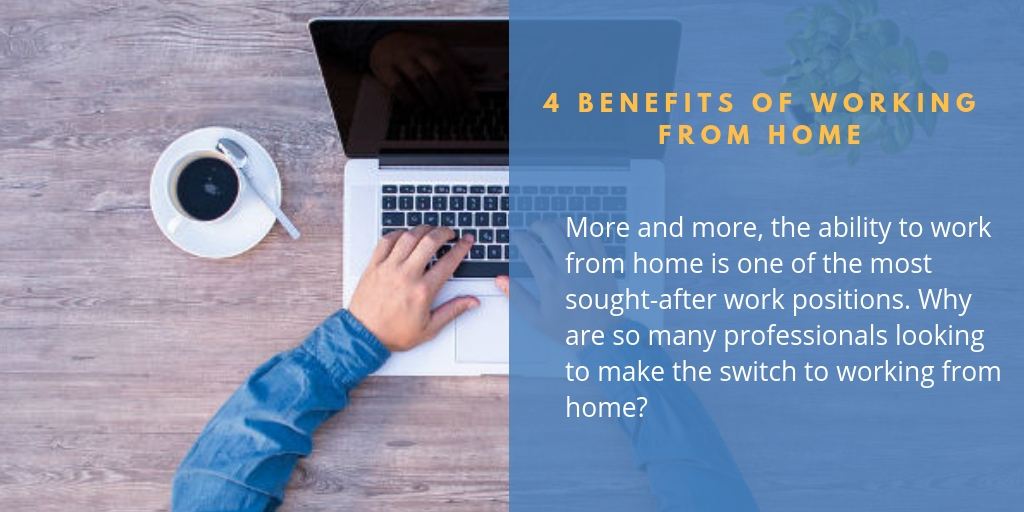 Look for deals.
'Tis the season for deals. While Black Friday is behind us, there will be more opportunities to save if you know where to look. Online shopping can be great for this as well, and it will help you avoid some of those impulse buys we fall for in the store.
But don't let the deal trick you.
As tempting as some of the deals might be, be sure you're sticking closely to that list. Just because something is half-off doesn't mean you should to buy it. A deal is only a deal if it's something you need.
Don't delay.
Anyone who has had to face the Christmas Eve crowds at the mall knows how unpleasant last-minute shopping can be. It can be a whole lot worse when you realize the prices were much lower a couple weeks ago. Once you have your list ready, don't hesitate.
Enjoy the small things.
When it's all said and done, presents, decorations and meals are fun, but that's not what makes the holidays special. Enjoy the season and spending time with loved ones. It's the best feeling in the world and it's completely free.