Hungry for some good eats this summer? Have it your way with a great collection of sweet treats that all ages can enjoy. Mix it up! These are classic recipes that deserve to be enjoyed in the company of others (both virtually and in person!) Get messy, get creative and get snacking with this awesome list of great treats to whip up this summer season; consider enjoying them during a nice sunset!
#1: Ice Cream Sundaes/ Banana Splits
The classic sundaes and banana splits! The days are missed when everything but the kitchen sink was used to create elaborate sundae recipes that are often too good to be true. Revisit your inner self and get creative with different sauces, icecreams, and fruit- don't forget the cherry on top!
#2: Rootbeer Floats
Nothing is better than a classic rootbeer float on a hot, hot day. The bubbles, the softening ice cream, the cool glass- this treat is an experience in itself. Not a fan of rootbeer? Try out other sodas or sparkling drinks for the same experience. Think orange soda, Dr Pepper; even a sparkling juice could serve as an interesting experiment.
#3 Shaved Ice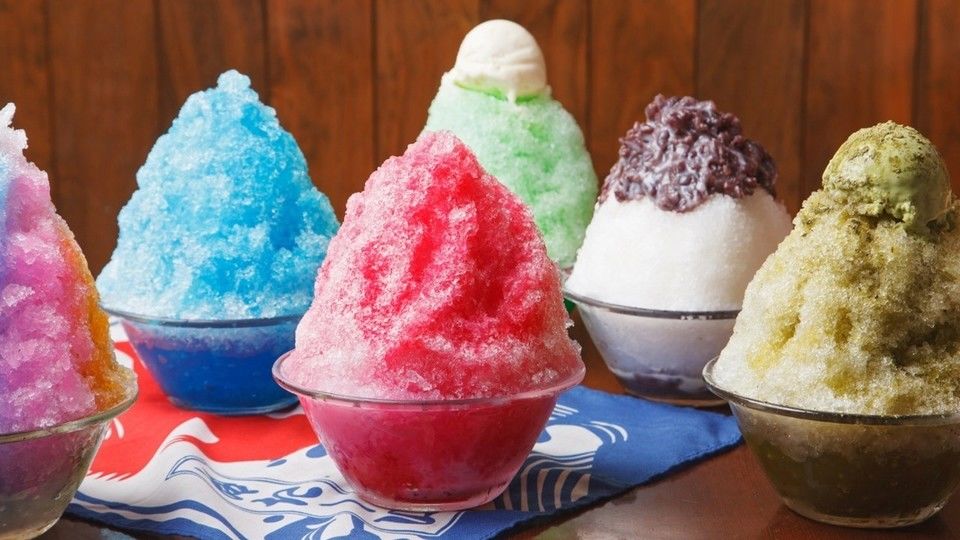 Do you have a blender and a bit of ice? Throw them in there and have instant shaved ice! The possibilities are endless for the liquid to pour on top; anything from juices, to sodas, to alcoholic beverages (if of age)!
#4 Homemade Popsicles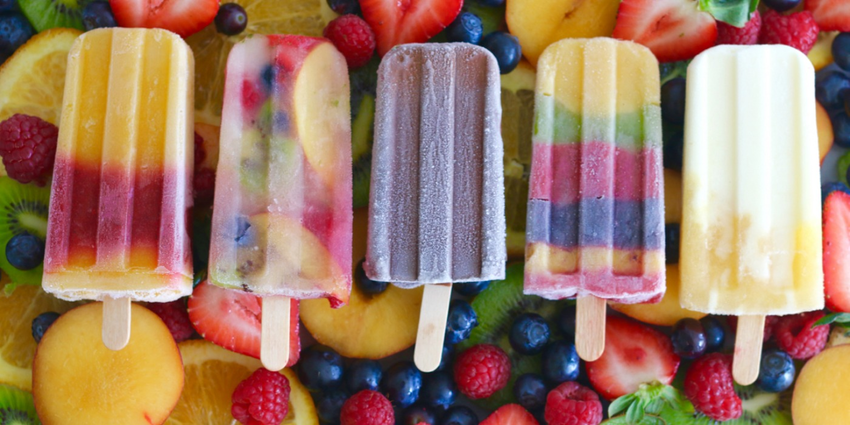 Looking for a healthier alternative to some sugary popsicles? By purchasing a popsicle tray, you can create almost any type frozen treat that your mind might conjure up. Think openly- what about blueberry lemonade popsicles? Greek yogurt cheesecake bars? Green tea mango on a stick? Let your imagination run free on this one, and don't be afraid to take a risk!
#5 Roasted marshmallows on an open fire… Smores?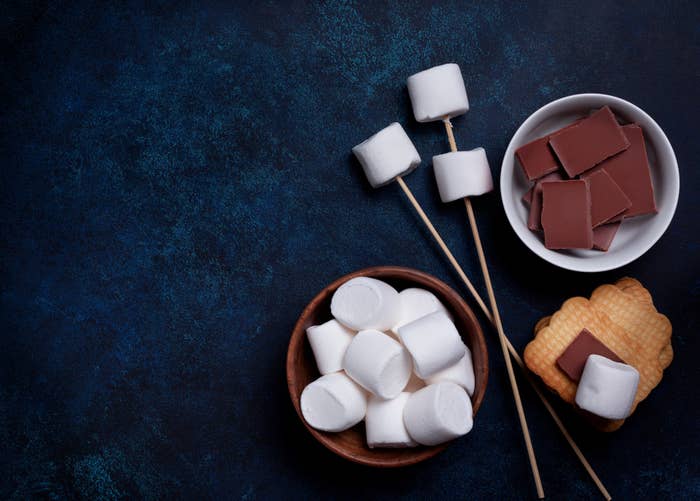 A classic summertime treat- a roasted marshmallow. If you've got access to an open fire, safely create this simple treat and try to stop yourself from eating the whole bag. Take it a step further and create a classic S'more! Take the mallow, put chocolate on the graham, and squish that mallow in between for a sweet sandwich fit for a king. There's always a chance to be creative here too- consider chocolate chip cookies or caramel filled chocolate, peanut butter or jam- just make sure to save some for everyone involved!
#6 Strawberry Short Cake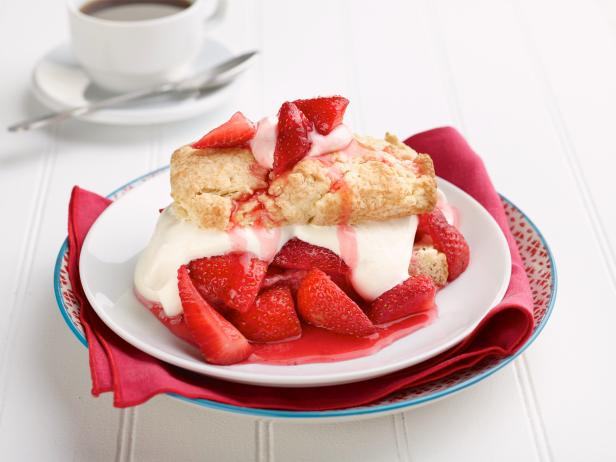 As we near the end of the strawberry season, take advantage of this beautiful red fruit and create your version of the traditional strawberry short cake. As simple as biscuits, whipped cream and strawberries- this is a cake sure to hit the spot at any time.
Always be sure to enjoy the moment and make it last! These recipes are meant to be enjoyed, to be transformed and eaten! Share this article to anyone in need of a sweet treat this summer!