Your next adventure could be closer than you think.
The summer season is hitting full stride so you know what that means – time to start your next great getaway. It's pretty easy to daydream about lavish travel in the midst of a regular work schedule however you don't need a summer vacation to enjoy a lovely getaway. There's plenty of fun to have in a regular weekend. So if you're already itching for a getaway, here are some last-minute ideas to get the most out of the upcoming weekend.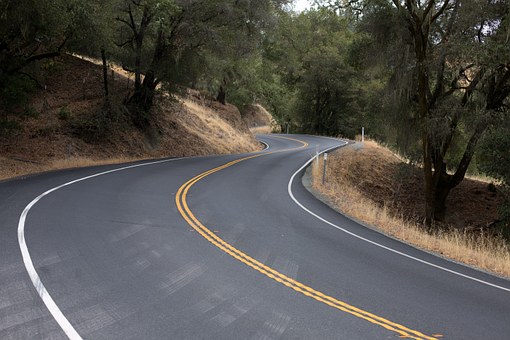 The classic road trip is always a good idea when you want to get away but don't know where you want to go. Usually it's advisable to plan your trip ahead of time to be safe but since it's just for the weekend, you probably don't want to venture too far anyway. Pack some essentials in the car, get on the road early and don't stop until you like the scenery. For bonus points, ditch the smartphone and navigate with a map.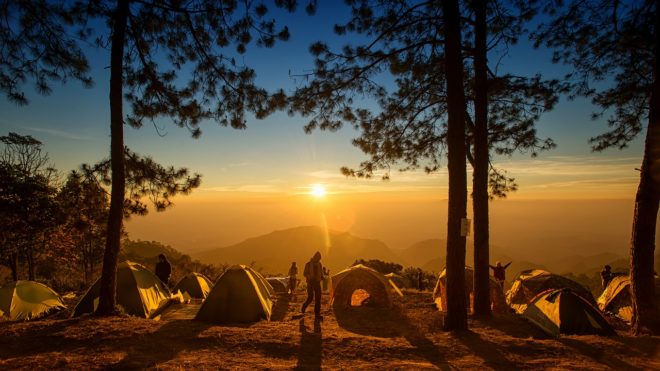 Though the longest summer days have just passed, the hottest summer days are approaching (or so we hope – it is Canada after all). There are still a couple of months of seasonable weather to enjoy the outdoors. Finding the nearest provincial park or beach and setting up a relaxing camp site can be the perfect weekend activity to help break the monotony of your regular routine.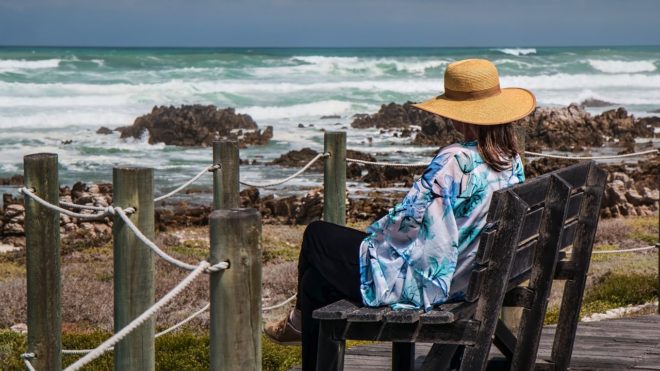 When the hustle-and-bustle of everyday life is stressing you out, sometimes all you want to do is escape all the noise and get to somewhere remote. As Canadians, we're lucky that natural paradises are never too far away. Whether you seek isolation, seclusion, water or land, finding a reasonably-priced cabin in the middle of nowhere is not too difficult nowadays. Get away from it all, unplug and enjoy nature's peace and quiet.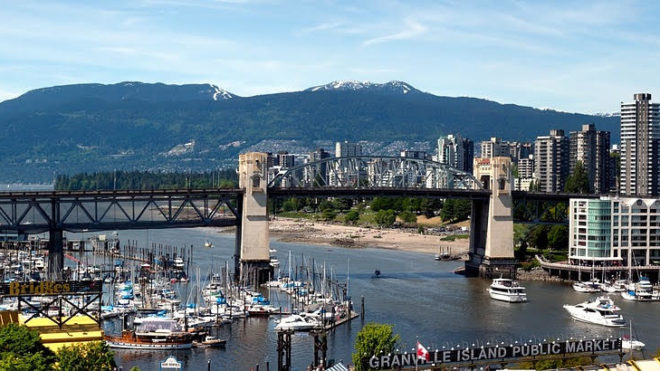 Of course, some people aren't looking for peace and quiet to unwind. They like to get out and explore the big cities and their big events. Again, you don't need to go too far for that. Treat yourself to a night on the town. Go to a local event, book a hotel room, enjoy a night out for dinner, walk along the waterside and partake in whatever is going on in the city that night.
Visit a neighbouring town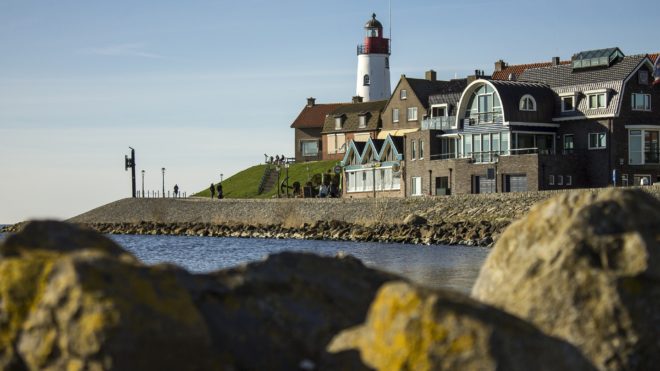 Sometimes being forced to stick closer to home on your weekend travels can actually expose some of the great areas around you. Head to one of your neighbouring towns – one of those places you drive through all the time but never stop in, maybe an hour or less away. Spend some time there and discover what it has to offer. Meet the people, eat at the restaurants and have some fun right next to home. Who knows, you might find your new favourite destination.