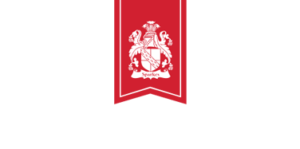 "SeasonedPros.ca consulted with me to understand our needs and challenges and provided a short-list of candidates to interview. As a result, the Senior Human Resource expert that I required on a contract basis started the following week."
Carl Sparkes
Founder, Devonian Coast Wineries
SeasonedPros.ca has provided on-demand access for hundreds of companies and organizations to qualified experts who have helped with:
Operations
C-Level Leadership
Succession Planning
Human Resources
Sales
Marketing
Finance and Accounting
Project Management and Logistics
And more …
SeasonedPros.ca will help your organization in filling vital part-time, project based, and full-time positions. We guarantee our clients a list of 2-4 vetted candidates from our national database of thousands of SeasonedPros at a fraction of the cost of traditional recruiters – all within 10 business days. Their extensive experience will have a positive impact on your organization from day one!
Start now to hire a SeasonedPro
No obligation – If you have questions about what we do or how we can help you, we invite you to get in touch with our dedicated team!
We will contact you within the next business day.